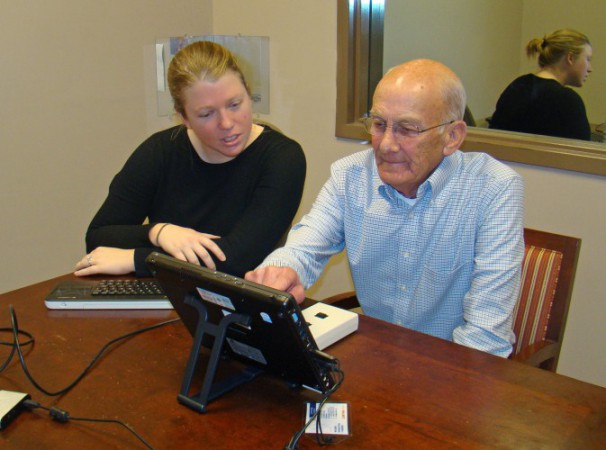 Please fill out the secure enrollment form below to be added to our participant pool. We will contact you if you become eligible for a study.
This information is only used in the Cheatham Lab and will not be shared with any other lab or organization. Your information is confidential.
*I give my permission to the Cheatham Nutrition & Cognition Lab to call me when a project is available for which I am eligible. I am not obligated to participate. When I am called, the study will be explained to me in detail, and I will decide then whether or not to get involved.